Full plans geared specifically for you
Marketing and Free Training
Our techniques and programs work great for any business but we have proven strategies and full support for specific industries
Get a fully implemented plan of attack for your business as well as access to our resources and training sites related to your industry. We
give you full training.  Training is at no extra cost and is highly in depth from access to our resources to one on one coaching. 

Niche Sites 
Are you wanting to get into affiliate marketing with niche sites? Maybe you want to get into a drop ship business with little overhead.  Niche sites are perfect and our training is perfect.  Although our full training is currently closed we still offer all the services that are important to build and promote your site.

Rockstreet also still give access to the resources you need to help you with your business.  Contact us to see when the training might kick back in but in the meantime there is no reason you can't learn.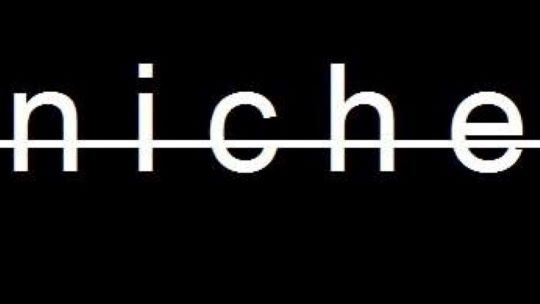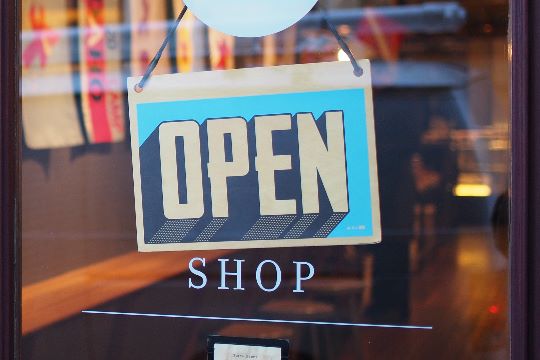 Full functional online store
Our merchant training will teach you start to finish how to come up with a product that will succeed, source the product or manufacture it.  Then decide how to distribute it through multiple channels.  All that plus learn to get eyes to your site that are interested in buying.

We are currently not taking more students for our free training in this model but will notify anyone interested when we open the program backup.  Fill in the forms and ask to be notified.
Custom Marketing Plans
Don't see a custom training course that is specific to you. Fill in the form we can develop a pretty good marketing plan for your business. It might not be a full coaching program like above but it will give you the tools you need to succeed.

If we have enough experience in the industry you ask about we might add it to a future coaching program. Most our fully free coaching programs come from either clients that have very successful businesses in that industry or are one of our companies that we own and market ourselves. We don't offer full training on industries we aren't fully involved in but that doesn't mean we can't at least drive traffic and help you convert your existing business.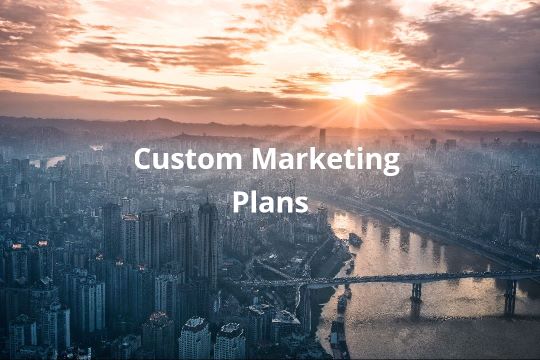 Contact Us
Contact us and let us know what you would like help on.  The consultation is free and no obligation, we want to know if we can help before working with you.
Contact Info
© 2018 All rights reserved. KDS Contractors LLC
1705 Dock St. #449 Tacoma, WA 98402